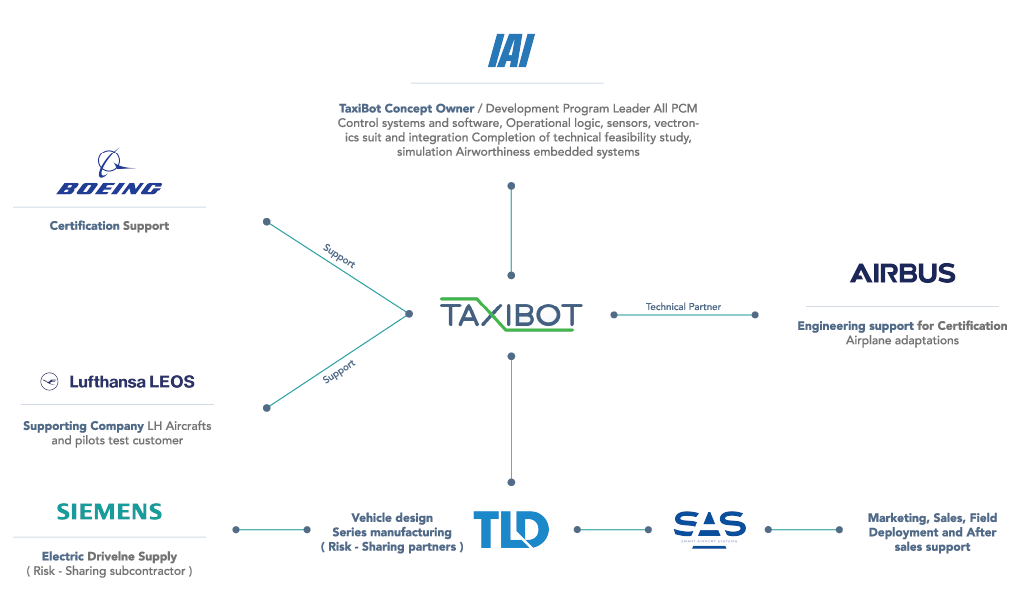 IAI is the company owner of the Taxiing Robot concept. This unique system is trademark registered as TaxiBot®.
IAI created a consortium of industrial partners and aircraft manufacturers.
IAI entered an exclusive industrial cooperation with TLD for the manufacturing of the platform in France.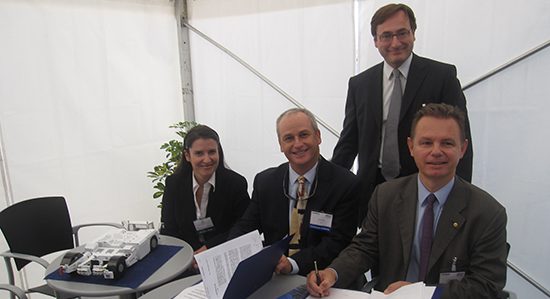 The agreement was executed in 2009 during the InterAirport exhibition in Munich. TLD partnered with Siemens to develop a new electrical drive line and associated software management. The first TaxiBot® prototype was built in the TLD factory in France in 2011 for concept validation and testing purpose.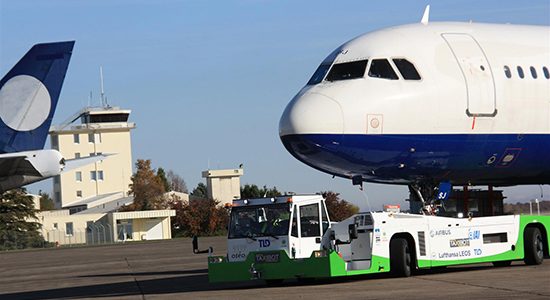 The first TaxiBot® was tested in real conditions in Châteauroux airport (France).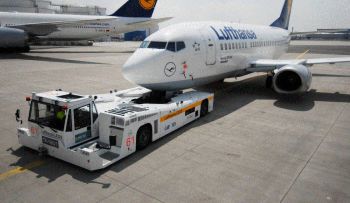 TaxiBot® team delivered a few units in Frankfurt airport to complete certifications tests in close cooperation with Lufthansa and Lufthansa LEOS.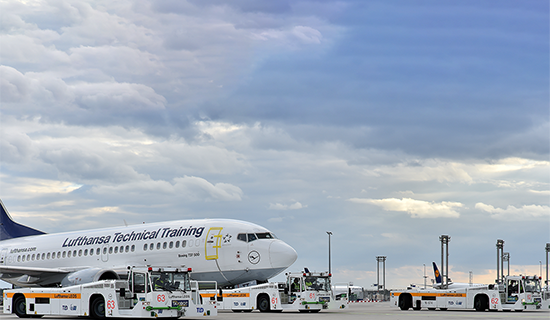 Between 2014 and 2016, following the first certification, the TaxiBot® system was tested in ISE (In Service Evaluation) with the support of FRA port, Lufthansa LEOS and Lufthansa resulting in more than 500 operations with B737 classic fleet. At that time up to 3 TaxiBot® were used in operation to fine tune concept of operations.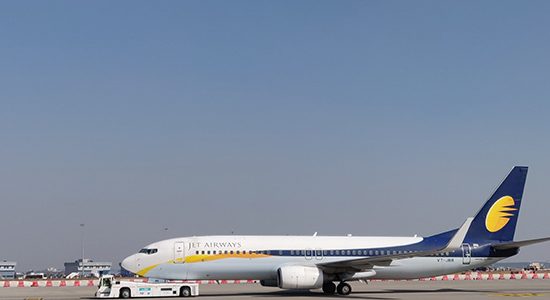 Since 2018, TaxiBot® has been used in small scale routine operations in India. The first launch with Indian airlines was with Jet Airways in Indira Gandhi International Airport (New Delhi).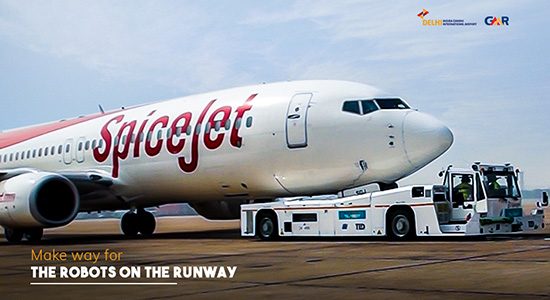 The 2000e mission was accomplished with SpiceJet.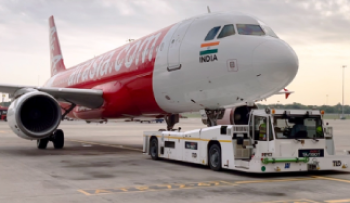 India AirAsia was the first was the first airline to operate  A320 commercial flights with TaxiBot®.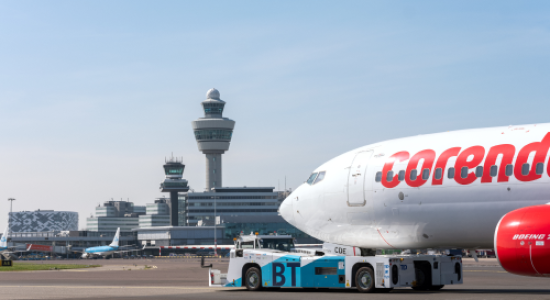 Corendon Dutch Airlines was the first airlines to trial TaxiBot® in Schiphol airport. In 2022 a second experiment started in Amsterdam Schiphol airport under the SESAR Albatross project to pave the way towards large scale implementation and to validate key assumptions as well as a comprehensive and efficient concept of operations aimed towards a very large scale implementation at European level.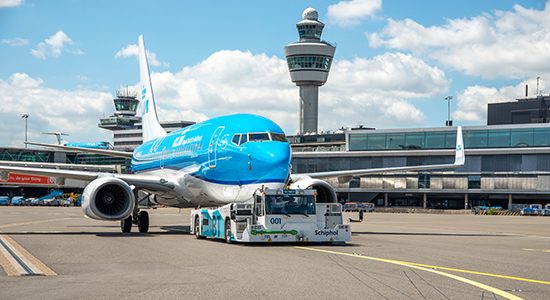 KLM Royal Dutch Airlines joined the trials program.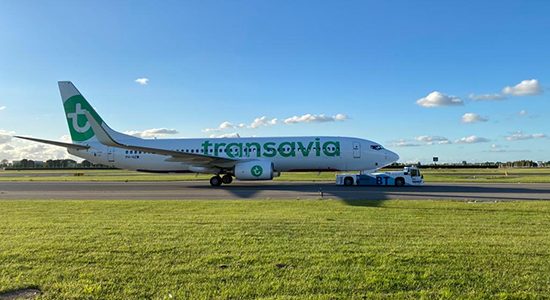 Transavia Airlines joined the trials at the same time.